Art & Culture: Blended Curriculum
Decolonization requires an understanding of Indigenous history and acceptance and acknowledgment of the truth and consequences of that history. IEF provides culturally relevant art-based curriculum in an online and blended format - enabling non-Native educators the ability to teach our history.
Native American
Inspirational Leadership Curriculum
Role models are some of the most powerful people in the world, no matter their position in politics or leadership, because they can influence the mind of the next generation. Accomplishments by prominent Native Americans are not often taught, leaving Native students to their own devices to learn about important and inspiring people like them.
Education Philosophy
Our student-centered learning approach includes the following philosophies:

1. Powerful instruction empowers young learners.

2. Curiosity is the spark that should drive instruction.

3. Diversity and cultural inclusion help develop good global citizens.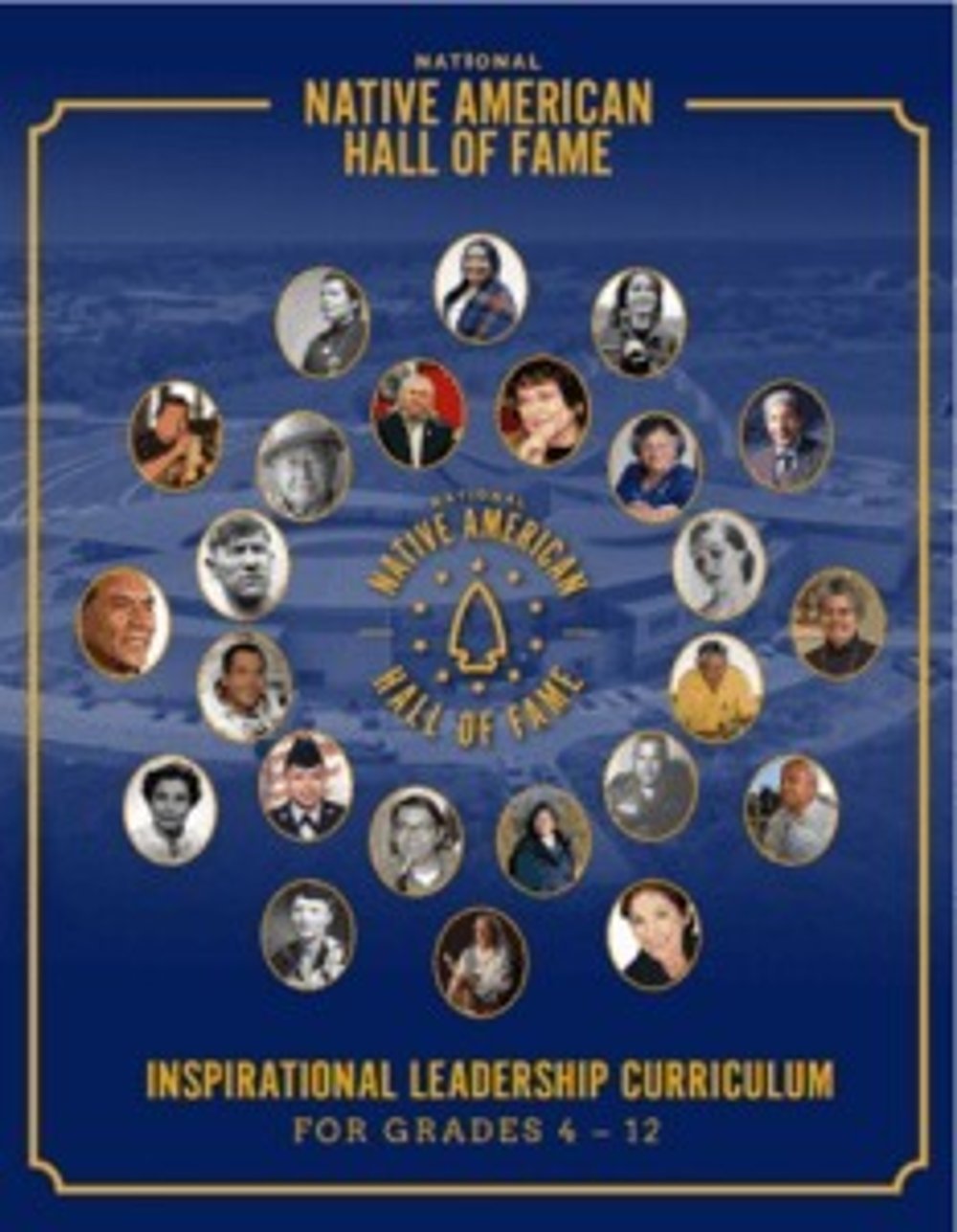 Project Collaboration
SilkWeb began collaborating with the National Native American Hall of Fame in the summer of 2021. James Parker Shield and Laurel Silk collaborated on bringing the NNAHOF Inspirational Leadership curriculum into a distance learning format. Part of this endeavor included creating a digital format for the existing teacher training for non-native teachers, designing interactive elements, and ideas for digital delivery of the program to K-12 students.